APQN Applying for 2022 Wenhui Award
Dear APQN members and participants,
Greetings from APQN!
2023 is a new and special year for APQN. This year, APQN will celebrate its 20th birthday. The vigorous development of APQN is inseparable from the efforts and support of every member. In the following years to come, we will continue to devote our efforts in advancing the educational evaluation network in the Asia-Pacific region and building a better APQN.
That is why this year, APQN decides to apply for Wenhui Award, which was jointly created in 2010 by the UNESCO Asia-Pacific Programme of Educational Innovation for Development (APEID) and the National Commission of the People's Republic of China for UNESCO, to recognize and reward individuals or institutions that have made outstanding contributions to educational innovation in the Asia-Pacific region.
Application

Selection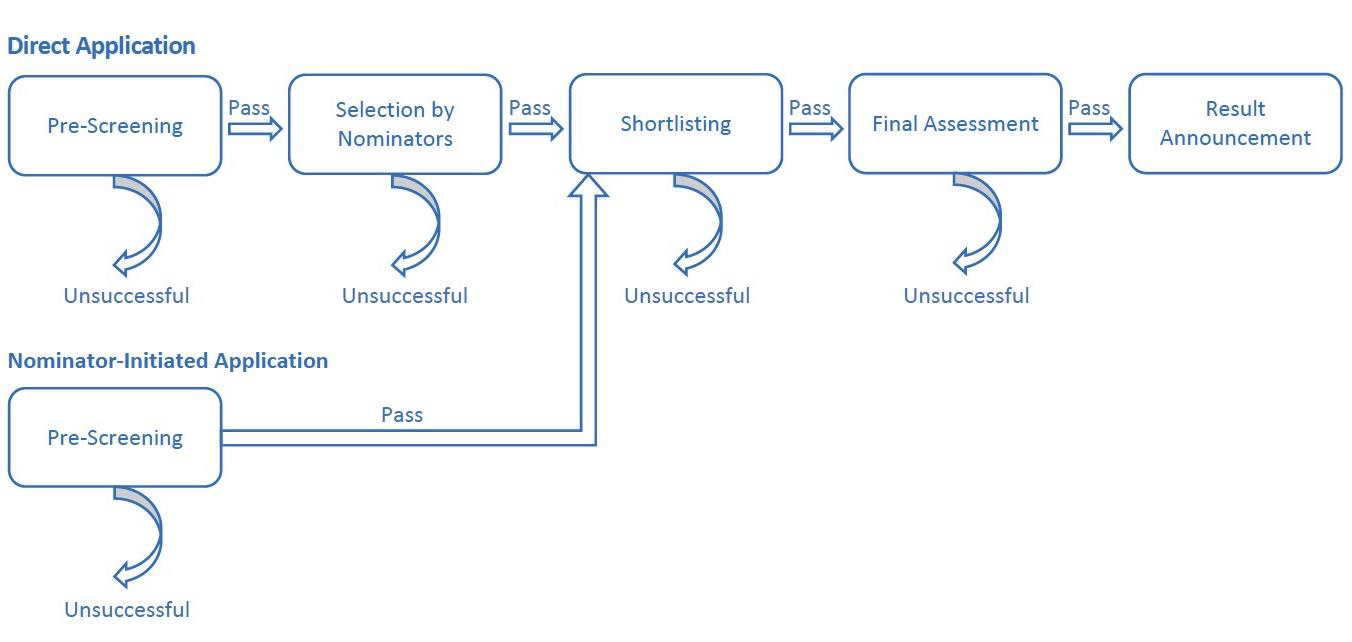 Themed "Educational Innovations for Learning Recovery", this year's Wenhui Award aims to identify, acknowledge and encourage innovative policies and practices in various dimensions of the education system to facilitate learning recovery in the Asia-Pacific region. Learning recovery from different crises, particularly COVID-19, has been placed on the high agenda of the international community.
During the last three years, APQN has been working on 13 different innovative actions including several researches aiming to guide and help higher education get through the Covid-19 with considerate suggestions. Thus, we believe that APQN meets the quality of Wenhui Award. Now, we have already prepared and submitted the materials requested for Wenhui Award. With our fruitful outcomes, which are based on your always support for APQN, we expect the best for APQN!
Click on the link below to get full details of 2022 Wenhui Award
https://bangkok.unesco.org/sites/default/files/assets/article/Teachers/WenhuiAward/Concept%20Note_Wenhui%20Award%202022.pdf
APQN Board

About APQN
APQN members strive towards dissolving boundaries for a quality region to enhance the quality of higher education in the Asia- Pacific Region through strengthening the work of quality assurance organizations and extending the cooperation between each other. APQN envisions to be a self-sustaining network, a first point of reference for advice or support, efficient in its operations and open in information sharing.